ADV Aero Lite Technical Drawing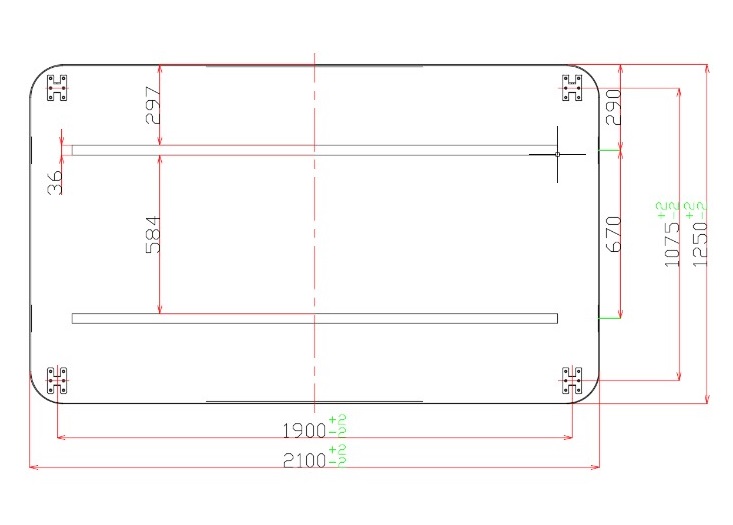 ADV Aero Luxury Technical Drawing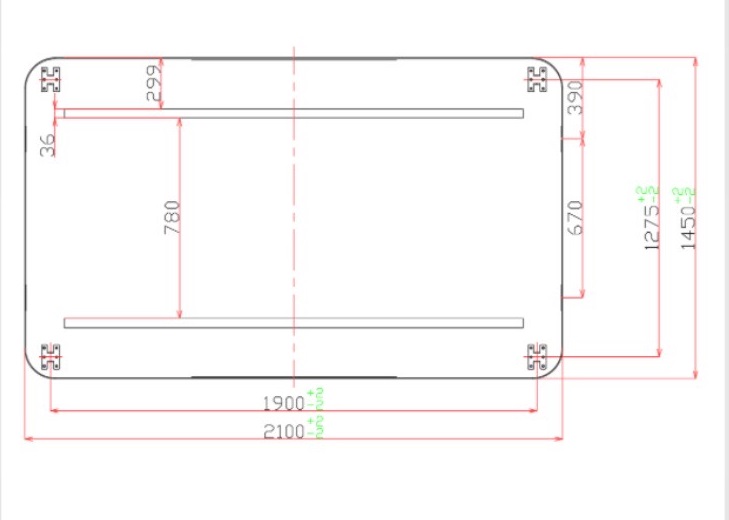 Vehicle fitments
Roof loads Please check the vehicle manufactures specification for static and dynamic roof loads before choosing your roof tent.
Roof Rack Flat style roof racks are more suitable for mounting roof tents
Roof Rails and Roof Bars  Roof bars are a great way to mount the roof tent onto your vehicle. A minimum of 2 bars is required, but 3 or 4 offer greater security and strength plus rigidity when the tent is in use.
Rail positions for ADV Adventure and ADV Expedition tents are more flexible. Pre-drilled holes are provided to position the rails, but these could easily be modified to suit your specific requirements by simply drilling new holes
ADV Aero Lite and Aero Luxury Roof tents have fixed rail positions built into the base of the tent.
With a 66 cm spacing for ADV Aero Lite, this will fit almost any vehicle as it is significantly narrower than the roof leaving ample free space between the roof bar brackets
With an 85 cm spacing for ADV Aero Luxury, more care is required ensuring this will fit your vehicle. The tent rail position may clash with the vehicle rail position or roof bar mounting bracket, especially for smaller vehicles. 85cm of clear roof rail is required. This makes the ADV Aero Luxury more suitable for larger vehicles such as large estate care, pickups, vans or 4x4s